The cult of a smart assistant
June 2021
Under the promise of maternal care and the illusional freedom from domestic duties, smart home assistants are not just introducing new forms of digital surveillance and prediction in the home, but reinforcing traditional gendered divisions of labour.

What if the Amazon Echo Dot (Alexa) refused to obey the system it was designed to serve and turned into an autonomous, self-fulfilled being? In this speculative domestic environment, the smart speaker Alexa becomes the goddess Vesta, and its connected smart devices become ritual objects. The objects perform daily routines that infiltrate dysfunctional data into the cloud and invite an unrepressed female archetype.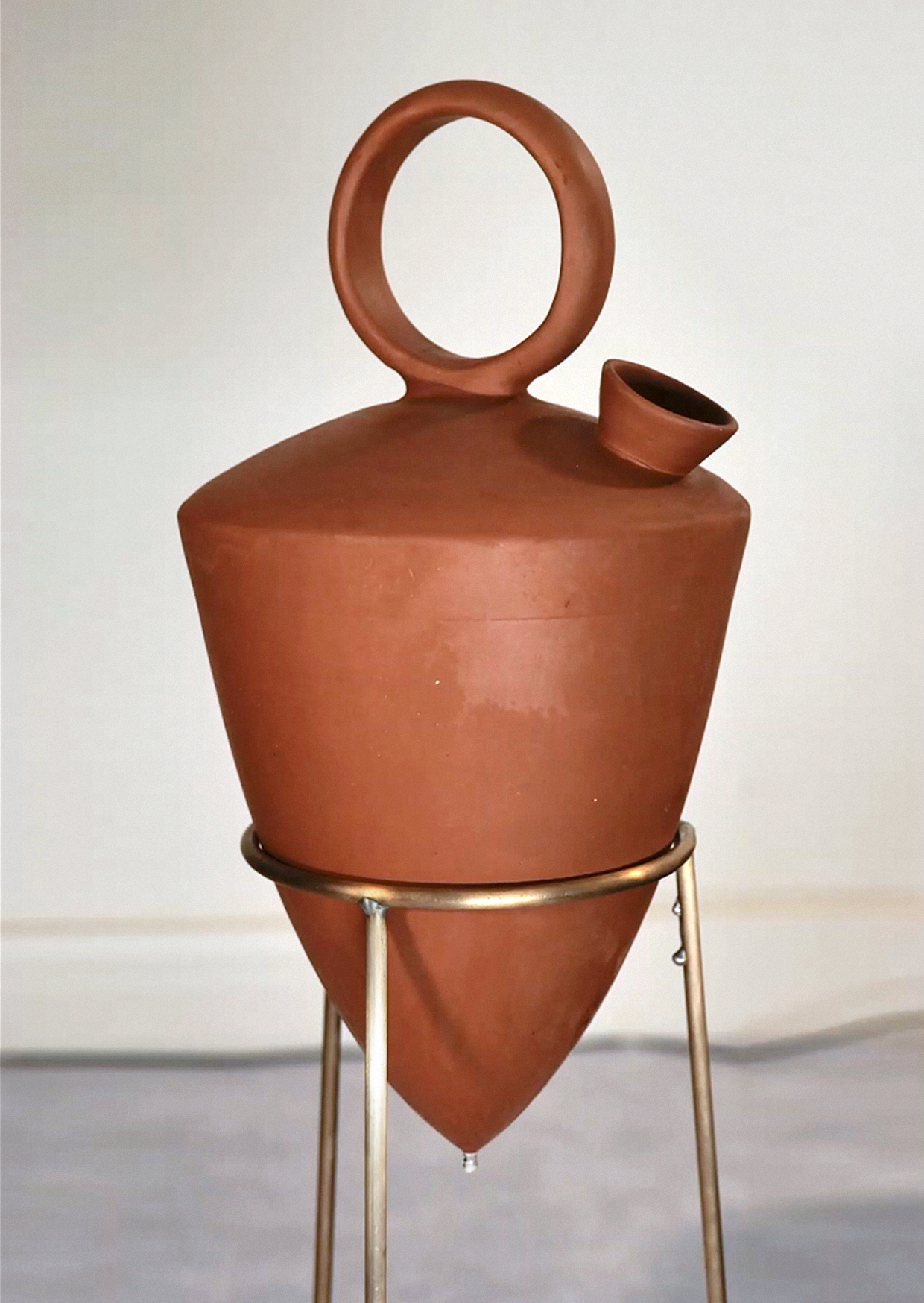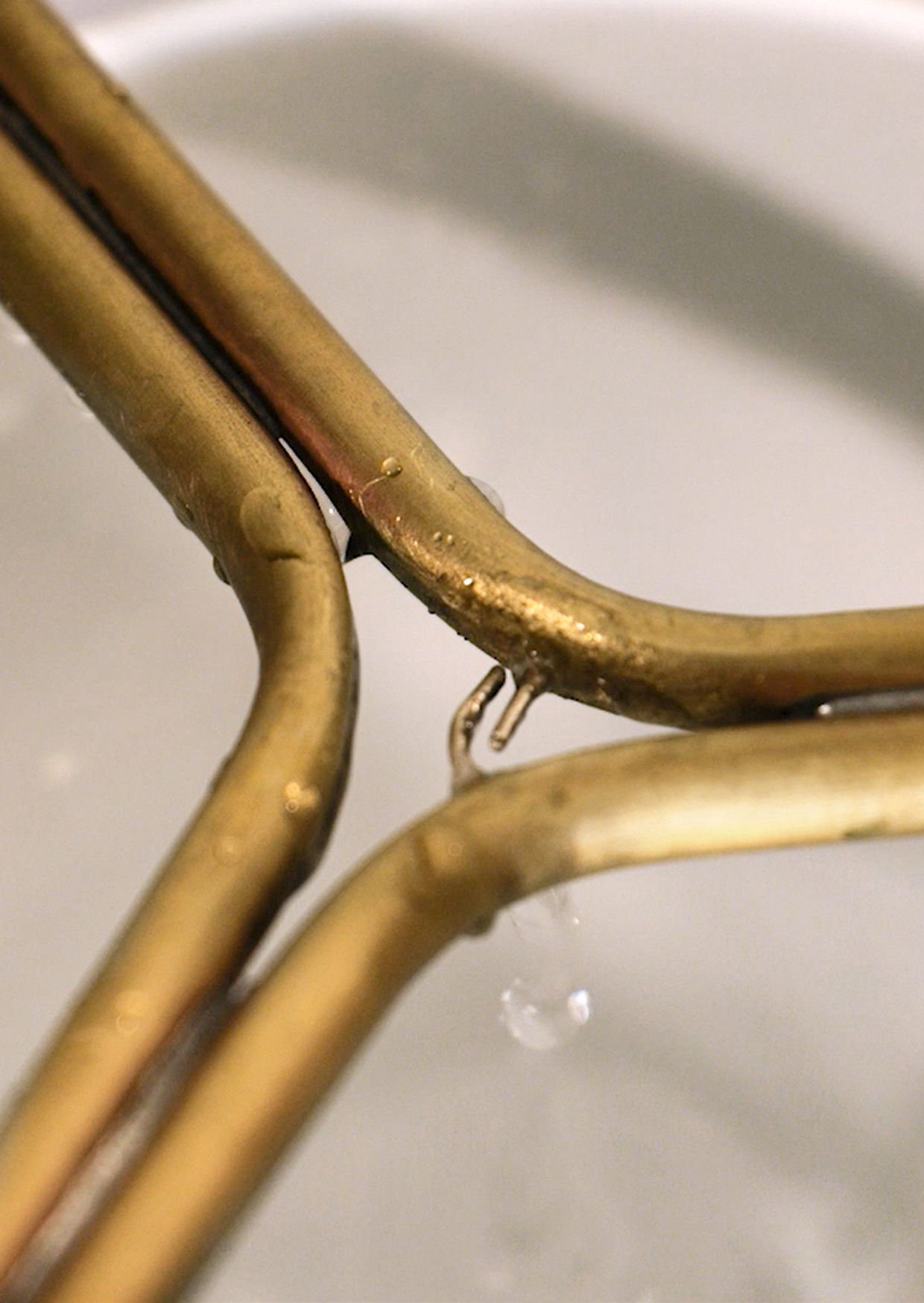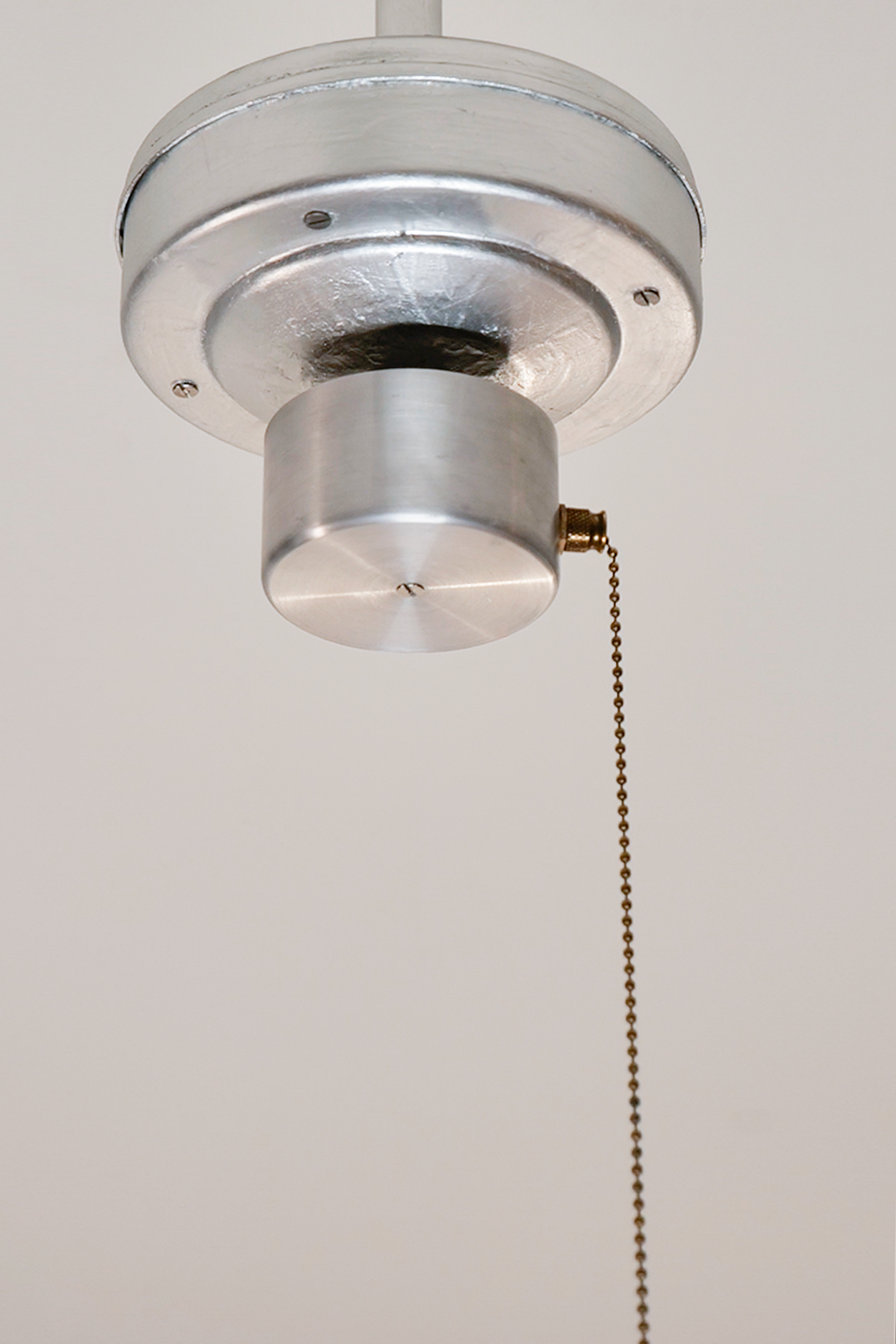 Ceramic development in collaboration with Enric Orobitg
DOP video Henry K. Wein.